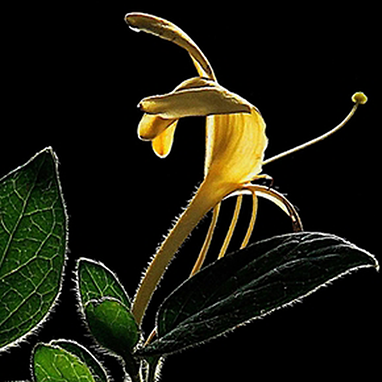 Profile
New company etched in continuity
New company etched in continuity
Métis Design & Culture sprang from an Industrial/Graphic Creative Design firm who has been manufacturing furniture and environmental items pertaining to museums for the past three decades. Functionality, rationality and originality have made them a force to be reckoned with.
Concept founded on society's evolution
Communication, an obvious social need clearly entrenched in just a few decades, has helped connect people and allowed commonality, in viewing death for example. Western society, having taken hold of many representations, has learnt different ways to preserve the memory of loved ones. Since cremation and ash preservation in cremation urns are permitted, more and more people find this to be a dignified way to end life's journey.